Colgate's Bright Smiles, Bright Futures program is designed to promote the benefits of oral health to children. Over the last 26 years BSBF has already had a positive impact on the lives of some 900 million children across 80 countries.
Taking a multi-faceted approach, the primary focus of the Bright Smiles, Bright Future program is to reach out to children in schools between the ages of 6-10 through fun-educational learning. While the program has been embraced by many countries, Spain has shown a particular connection with the program. Begoña Alonso, Professional Business Manager for Colgate Spain takes up the story…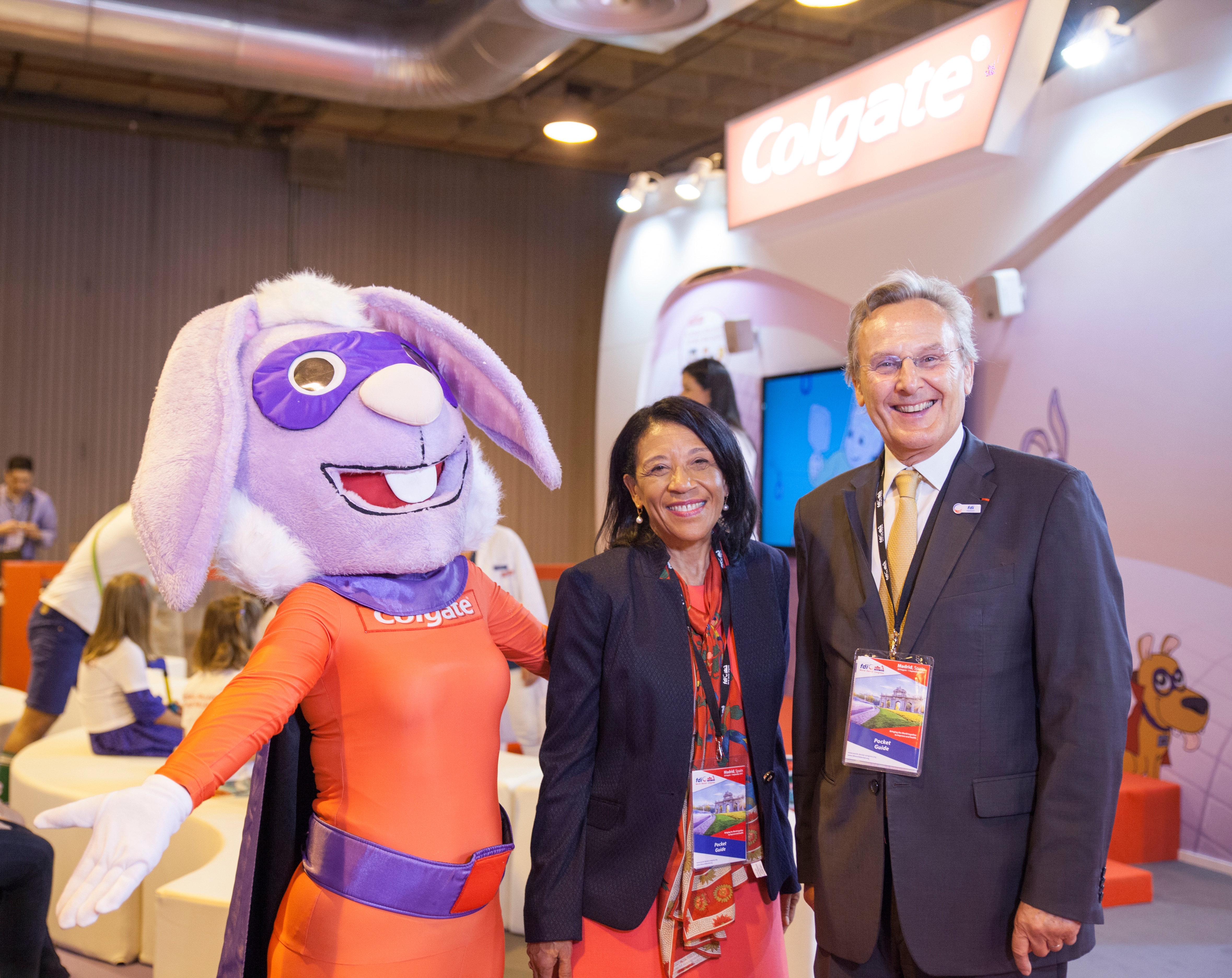 "As the school year starts, we're about to launch our 16th consecutive Bright Smiles Bright Futures Program. In 2016, we reached out to 81,000 children across 2700 classrooms, collaborating with more than 500 dental professionals who helped to promote the initiative in their local areas. Now, in 2017, we're really excited to double our efforts and reach out to 150,000 kids.
We already have over 1500 dental professionals signed up and ready to lend a hand using a series of educational tools, books and interactive learning. We want to educate children and their families that maintaining a good standard of oral hygiene really is a priority."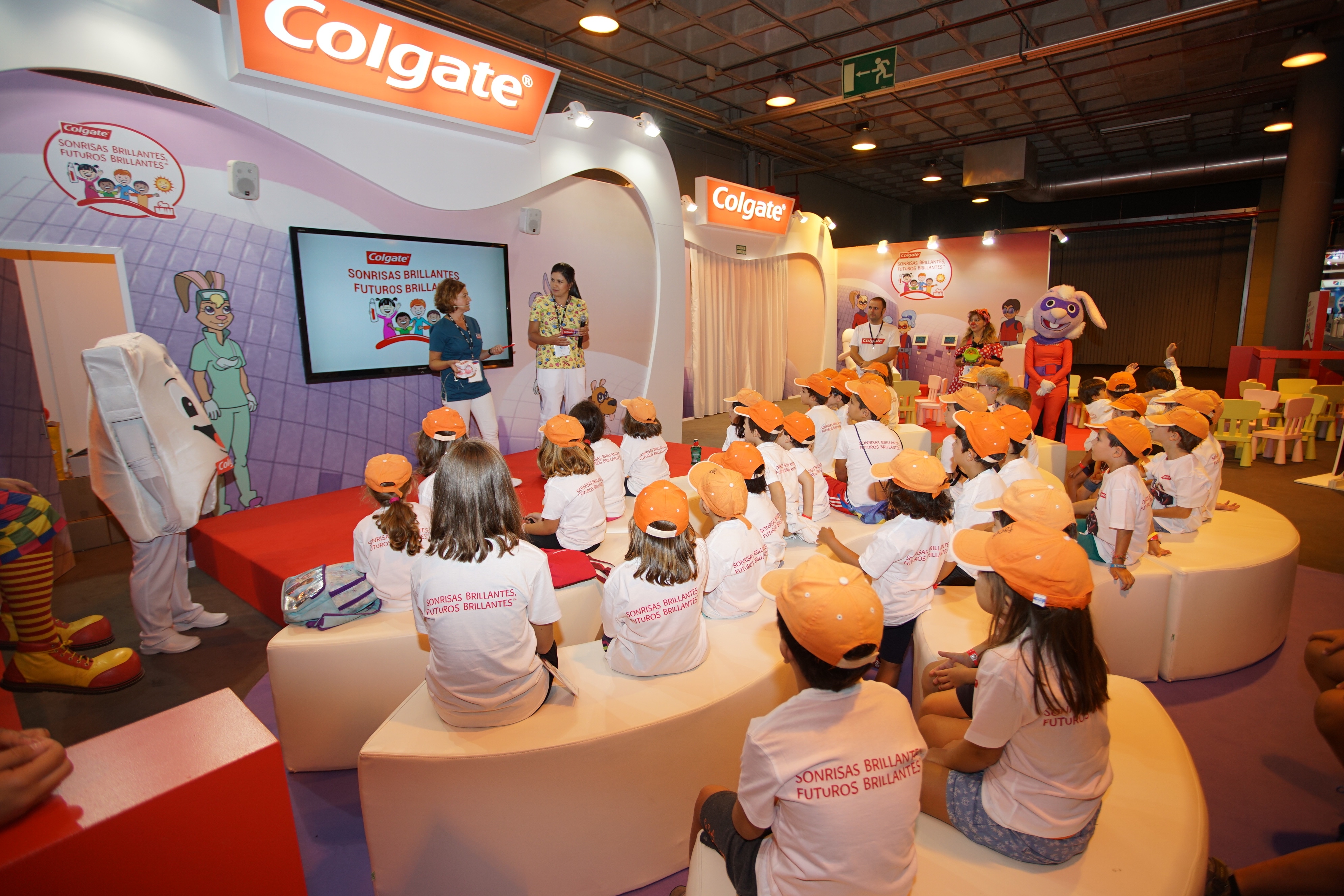 The annual Fèdèration Dentaire Internationale (FDI) World Dental Congress recently held in Madrid was the perfect opportunity to kick-start this year's initiative. During the 4-day convention held between 29th August and 1st September, over 150 children were visiting the dedicated BSBF booth. They were treated to live oral care education by a dentist, games and videos, and also had the chance to sit in a dentist's chair.