Caries? We Care!
Tuesday, October 06, 7 pm UTC
Tuesday, October 6, 2020

7-10 pm Paris, Berlin, Rome 6-9 pm London8-11 pm Bucharest, Athens
Caries? We Care!
Dental Caries affects almost 100% of the population and cavities are the most common reason for general anaesthesia in children in the UK. Why does a disease that is largely preventable seem to be so widely accepted as an inevitable part of people's lives? 
The 2020 #oralhealthtalks eConference will highlight the impact of Caries across all life stages and discuss recent developments and the best practices in prevention.
By joining the #oralhealthtalks eConference you will:
Understand the full implications of Early Childhood Caries on the overall health and development of children

Learn about new ideas and tools for motivating parents and young children for better cavity prevention

Find out how we can elevate the importance of cavity prevention for our adult patients

Get to know the

Seattle Pathway

and the current best practices in cavity prevention for the elderly 

Learn about the positive effects prevention can have on the environment

Hear leading experts discuss the future of caries and its prevention in an evolving society
The eConference will be held in English. Automated caption translation is available for French, German, Italian, Polish, Romanian and Spanish.

SESSION 1: CARIES? DO WE CARE ENOUGH?
SESSION 2:

 HOW CAN WE PROVIDE BETTER CARE?
ROUNDTABLE DISCUSSION:

 IS A FUTURE WITHOUT CAVITIES POSSIBLE?
Our Chair and Speakers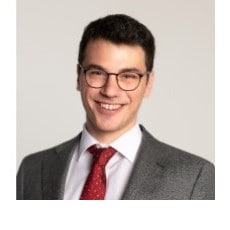 Chair
Dr Tin Crnić
Past President European Dental Students' Association, Zagreb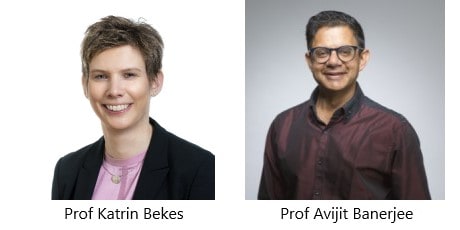 Speakers
Prof Katrin Bekes – Head of Department for Pediatric Dentistry, Medical University of Vienna
Prof Avijit Banerjee – Professor of Cariology & Operative Dentistry, Clinical Lead, Restorative Dentistry, King's College London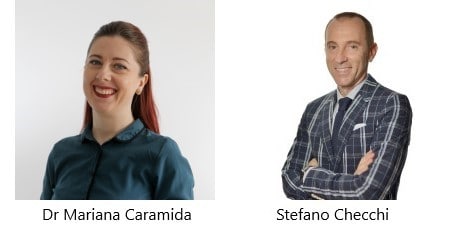 Dr Mariana Caramida – Teaching Assistant, Oral Health and Community Dentistry, 'Carol Davila' University, Bucharest
Stefano Checchi – Dental Hygienist and freelance consultant, Turin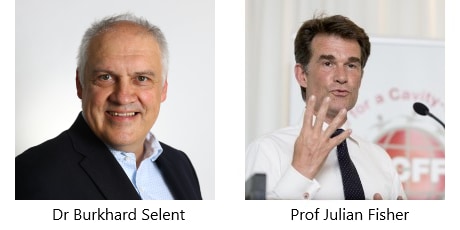 Dr Burkhard Selent – Scientific Affairs Manager, Colgate-Palmolive
Prof Julian Fisher – Director, Oral Health Action, Berlin